Curious about Sony Pictures?
Here are some frequently asked questions from candidates.
I already have a resume prepared. Why should I take
the time to fill out an application?
You can upload your resume into your job application, however, completing our online application process streamlines your candidate experience and will make your skills and qualifications more readily searchable to Sony Pictures' recruiters. The online application process also allows you to include your contact information, skills and qualifications, and job preferences.
Should I include my resume
and a cover letter as an attachment?
Our system allows you to attach your resume and/or a cover letter to your profile when applying for a position by uploading an attachment or using the profile builder.
Can I apply for
multiple opportunities?
Yes. You will be able to search for and apply to multiple positions. Be sure to set up a profile and save your information so you don't have to complete the entire application process over again.
Will I be notified
if I didn't get selected for a job?
Yes, you will be notified via email if you are not selected for the job.
How do I request a reasonable
accommodation during the application process?
Sony Pictures is committed to working with and providing reasonable accommodation to individuals with disabilities. Applicants in the U.S. who, because of a medical condition or disability, need a reasonable accommodation for any part of the employment process, may request an accommodation by contacting us at:
SPE_Accommodation_Assistance@spe.sony.com
Or
Sony Pictures Entertainment
Attention: People & Organization Department
10202 West Washington Blvd. Suite 3900
Culver City, CA 90232-3195
(310) 244-4259
Please include the following information: The nature of the requested accommodation, and your contact information. Please note: Emails or other correspondence for non-disability related issues such as following up on an application will not receive a response.
What happens
after I apply?
Once you have applied to a position, you will be notified that your application was successfully submitted. The resume review period will vary from position to position due to business requirements. You will be notified via email if you are not selected for the job. If you are not selected, we strongly encourage you to apply to other Sony Pictures' opportunities that suit your skills and experience.
How long does it
take to fill a role?
There are many factors that impact how long a role may take to be filled. As a general benchmark, we strive to fill open positions within 60-90 days.
Does Sony Pictures offer internships?
Yes. Sony Pictures' internships provide eligible participants with real-life training and hands-on learning in the entertainment industry. All qualified candidates should possess a demonstrated interest in the entertainment industry. All internships are paid opportunities and offered throughout the year. Interested candidates can view current opportunities and apply directly online.
When will internships
be posted?
Our internship program has three seasons a year: spring, summer and fall. Our recruiters will begin to post internships two-three months before the start of each season: September (spring season), February (summer season) and June (fall season). We recruit for the internship until we find the right candidate, which means it's best to apply as soon as you see the internship posted.
I know someone at Sony Pictures. Can they
recommend me for an open position?
The most important first step is to apply to the job online. Be sure to include the employee's name in the appropriate field in your application. Make sure to tell the Sony Pictures employee about your interest in the open position. Provide them with the link to the job description, and share why you would be a good fit. This way they can refer you personally for the position, and may even be eligible for a referral award.
I am currently an employee.
Where do I go to apply internally?
Where else can I learn more about being an
employee at Sony Pictures?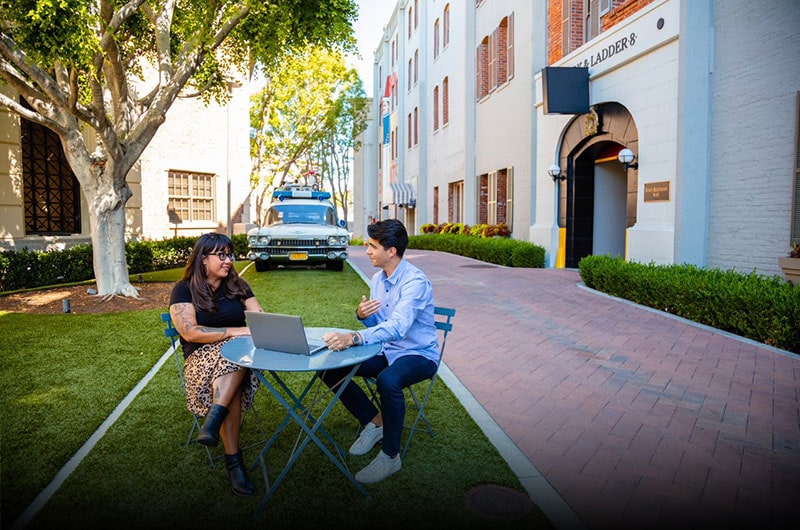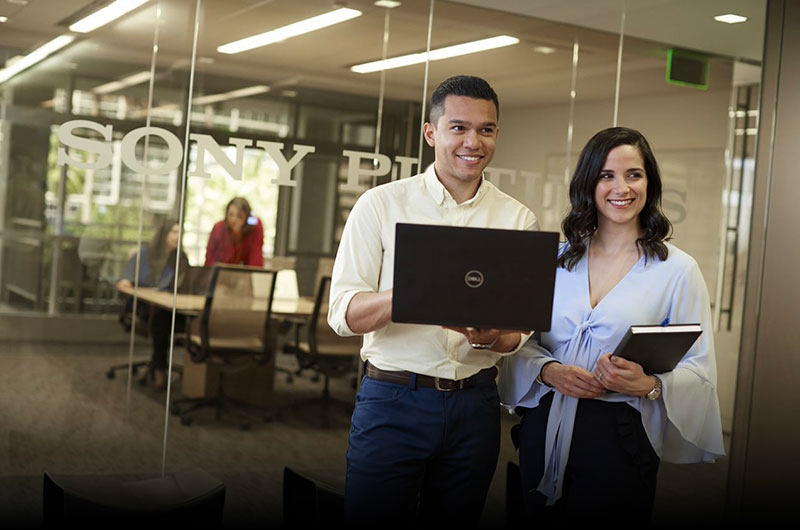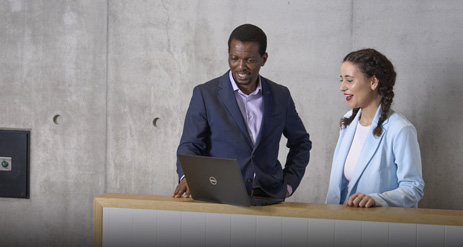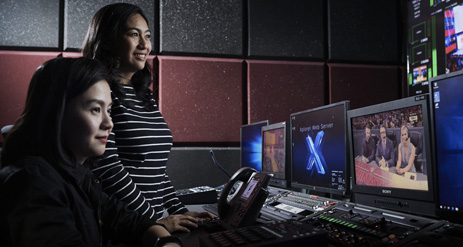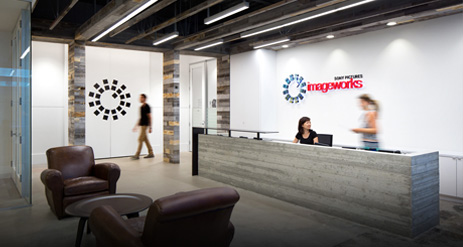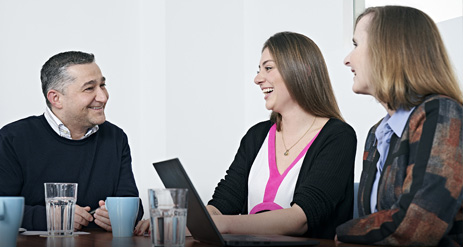 Why We

Love

Sony Pictures

Mark NG

Singapore

"I get to work with approachable leaders who welcome open communication with staff."