Our Culture
Our culture is aligned to the Purpose & Values of our parent company, Sony Corporation.

Purpose
Fill the world with emotion,
through the power of creativity and technology.

Values
Dreams & Curiosity
Pioneer the future with dreams and curiosity.
Diversity
Pursue the creation of the very best harnessing diversity and varying viewpoints.
Integrity & Sincerity
Earn the trust for the Sony brand through ethical and responsible conduct.
Sustainability
Fulfill our stakeholder responsibilities through disciplined business practices.
Sony Pictures Entertainment Principles
Highest Standards
Hold ourselves to the highest possible standards in all that we do: from the quality of our content, to the employees we hire, to our management styles.
Top Talent
Ensure that SPE is a place where the best talent in the business wants to work.
Transparent, Open And Inclusive
Operate and manage SPE transparently, openly and inclusively to ensure consistent goals, messaging and direction.
Collaboration And Integration
Eliminate silos. Facilitate collaboration and integration across the studio and our Sony sister companies to leverage SPE's strengths and take advantage of the technological environment.
Consumer
Maintain a laser-like focus on the consumer and how best to reach them with the highest quality content from our film and television production and networks businesses.
Think Big
Consider and explore innovative ideas and opportunities that could lead to new avenues for growth, including those that fall outside traditional industry norms.

Sony's Purpose
Sony's Purpose is to "Fill the world with emotion, through the power of creativity and technology." Watch this video to learn more.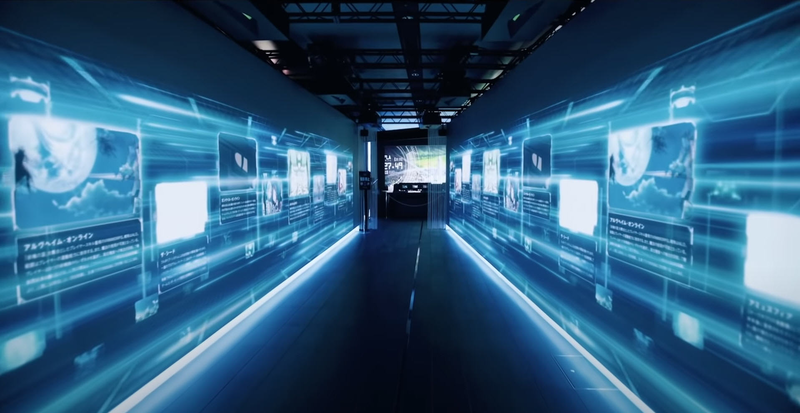 Sony's Purpose
Beyond the Basics
...Generous Benefits Programs and Policies
We encourage and support employees to live balanced, healthy lives by offering generous benefits programs and policies designed to help our employees and their families reach their professional and personal wellness goals.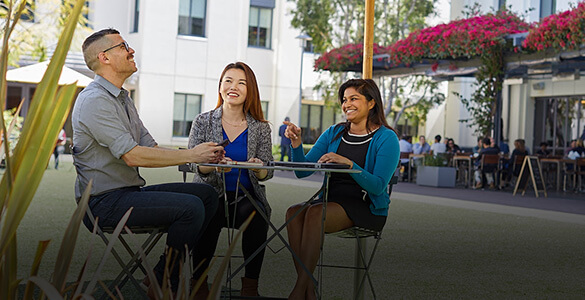 What We Care About
We are a global company deeply committed to creating an inclusive business environment that represents the world around us. Our initiatives impact every area of our business, from the people in our offices and productions, to our content, viewers and vendors.
Great careers start here. Through the Sony Picture's Television Diverse Directors Program, we provide opportunities for candidates to shadow established TV directors on episodes of Sony Pictures Television series.
We strive to partner with diverse suppliers. Sony Pictures Supplier Diversity program seeks to increase representation of minority-, woman-, LGBTQ-, veteran-, and disabled-owned businesses in its supply chain by connecting diverse-owned businesses with sourcing opportunities and providing developmental opportunities for diverse entrepreneurs.
We celebrate our unique voices. Through our Employee Business Resource Groups (EBRGs), we increase professional knowledge, expand networks and promote personal growth. EBRGs give people the opportunity to contribute to our culture, community and the bottom line in other ways outside of their everyday jobs. These groups are open to all Sony Pictures employees.
Advocates for Gender Equality, Neutrality, Development & Action (AGENDA):

AGENDA's mission is to inspire gender equality at SPE. Specifically, we aim to:

Inspire and support the community through a varied programme of activities
Build relationships e.g. EBRG groups within SPE
Continue to raise awareness
Support professional development
Foster a culture of equality in Sony
Encourage an open and fair environment in Sony

*United Kingdom

Anime Enthusiasts

At the heart of the Anime community is a diverse and inclusive group of passionate fans. Sony has invested heavily in its global Anime businesses, and Anime Enthusiasts' mission is to encourage the growth of the Anime community through networking while highlighting Anime's impact across Sony Pictures' various business units, as well as its convergence with more "mainstream" fan bases and business initiatives. Anime Enthusiasts promotes an environment of self-care and offers its members an outlet to engage with coworkers that share similar interests.

*Culver City

Asian Community Empowerment

The mission of Asian Community Empowerment is to cultivate relationships that promote professional development and cultural awareness within the Asian Pacific communities and to provide innovative thinking and strategic ideas to support Sony Pictures' business goals.

*Culver City

Black Employees of Sony Pictures Entertainment

Black Employees of Sony Pictures is dedicated to advancing Sony Pictures' business goals while fostering an environment of inclusion and visibility for its African American employee delegation. We unite in our diverse experiences while focusing on empowering, enlightening, and excelling on a personal and professional level.

*Culver City

DESI

DESI is to provide avenues for membership to:

Develop leadership skills by participating in community outreach and advocate for Sony Pictures' brands and content within the larger SA diaspora
Enhance cross-cultural understanding by conducting events that allow the broader workforce at Sony Pictures to better understand the SA culture and heritage
Stimulate personal/professional development through interaction with Sony Pictures-wide groups
Initiate opportunities to understand larger transformational upstream/downstream business processes to enhance understanding of Sony Pictures as a whole

*Culver City

Emerging Professionals

Emerging Professionals is a deeply engaged and highly motivated, diverse group of employees committed to fostering professional and personal development. We empower employees to grow within the company while inspiring change and innovation at Sony Pictures. Our goal is to connect members throughout the company, strengthen relationships between departments, and increase our memberships' knowledge of products and resources.

*Culver City

Emerging Professionals NYC

The Emerging Professionals NYC goals are to: unite the Sony community, provide opportunities to re-energize networks, offer professional development workshops and extend knowledge of products across all Sony divisions.

*New York
EM-Powered (Ethnic Minority)

EM-Powered aims to be a representative movement which will proactively champion and advocate for the voices, interests and experiences of ethnic minority employees and address issues connected to race and ethnicity generally in the workplace.

*United Kingdom

OUT @ Sony Pictures

OUT @ Sony Pictures is dedicated to furthering the Sony Pictures' business goals and commitment to inclusion, visibility and growth of employees identifying as members and allies of the LGBTQ+ community. In addition to raising awareness of LGBTQ+ issues and culture, we act as a conduit for career growth, mentorship and networking opportunities, and extend our reach to the wider LA community.

*Culver City

Spotlight

Spotlight in London is dedicated to creating events for the Golden Square Community. Our mission is to encourage self-development and collaboration through fun, innovative and thought-provoking activities.

*United Kingdom

Vets at Sony Pictures

Veterans at Sony Pictures' mission is to bolster support of veterans within Sony Pictures and the local community and to create an environment that cultivates the unique and special strengths of veterans by providing mentorship, education and networking opportunities. Members are committed to making a positive impact on the lives of the men, women and family members of those who have served our country.

*Culver City

VOZ

Promote awareness of Latinx culture within SPE and its surrounding communities by uniting employees across all business units to further One Sony's diversity & inclusion strategies.

*Culver City

Women in Technology

Sony Pictures' Women in Technology fosters leadership, collaboration and collective technical expertise; encourages girls and young women to explore tech careers; and connects, inspires and empowers one another through networking, mentorship and community engagement.

*Culver City

Women of Action, Vision and Empowerment Culver City

Sony Pictures' Women of Action, Vision and Empowerment is on a mission to promote gender equity through our company's creative content, culture and organization. We believe that creating a gender balanced worldview will propel Sony Pictures to the forefront of the global marketplace.

*Culver City

Women of Action, Vision and Empowerment Hong Kong

Sony Pictures Women of Action, Vision and Empowerment Hong Kong aims to foster an open and supportive culture where employees' experiences at SPE, particularly for women, are enriched through professional development and educational experiences. It aspires to develop global citizenship amongst its membership by organizing regular community outreach opportunities and promoting eco-friendly behaviours with the support of Sony Pictures A Greener World.

*Hong Kong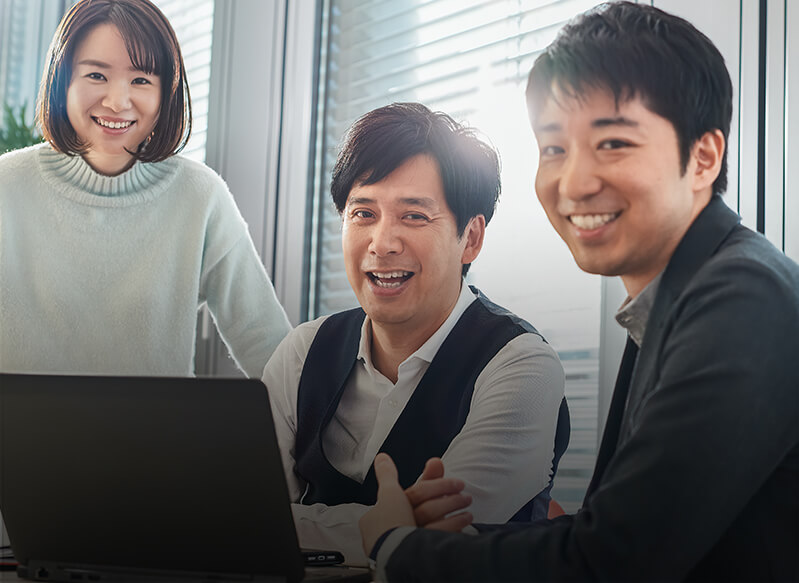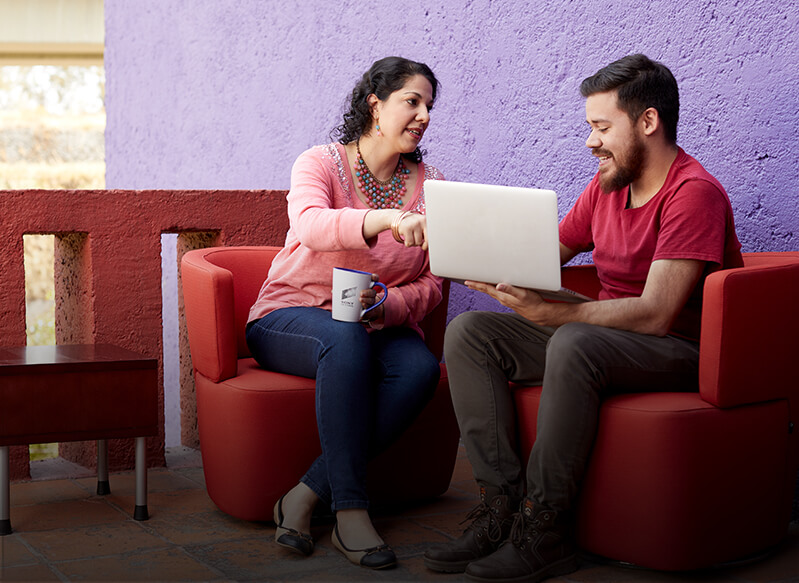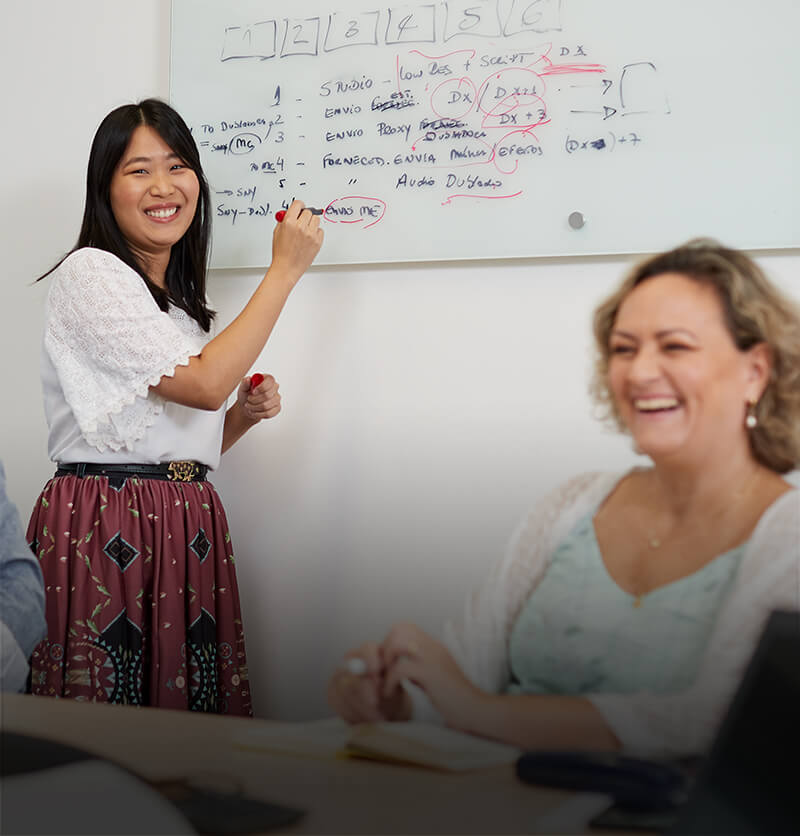 Sony Pictures is committed to supporting the cultural vibrancy of the communities where its employees live and work. We empower employees to engage and advocate for the causes that are important to them.
We give back to our community through ACT (Sony Pictures employee volunteer program), the Volunteer Incentive Award program, Passing the Torch Mentoring Initiative, Matching Gift Program, Team Grant Program and Celebration of Arts & Culture opportunities.
Our partnerships make a lasting impact. Our local partners include: Habitat for Humanity, Special Olympics, Tree People, Midnight Mission, Heal the Bay, Big Sunday, Young Storytellers, Michelson Found Animals, Los Angeles Regional Foodbank and Big Brothers, Big Sisters.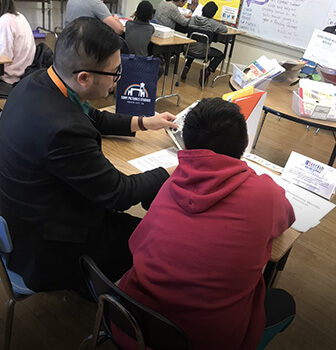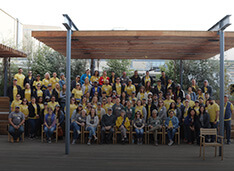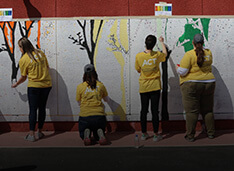 Through "Sony Pictures A Greener World," (Sony Pictures environmental initiative) the studio reduces its ecological footprint by pursuing sustainable activities and partnerships that combat climate change, preserve natural resources and protect the health and safety of our communities around the world in all activities of the business.
Our facilities are green. We reduce our environmental impact through a comprehensive program focused on limiting greenhouse gas emissions, conserving water, purchasing renewable energy, and minimizing waste.
Our employees have the opportunity to own sustainability initiatives at work and in the community through a variety of activities such as on-site composting, electric car charging and the garden club, which manages a fruitful garden on the studio lot for all to enjoy. The studio also provides micro-grants to employees seeking to implement a work-related sustainability action of their own, through the Idea to Action Grant program. The Greener World Grant program encourages employees to work with environmental non-profits by offering funding.