We have locations in every region with unique personalities and atmospheres. We pride ourselves on developing strong bonds and working seamlessly across the globe.
Culver City is our World Headquarters
Explore Roles
The Culver City Sony Pictures location is an iconic studio and active movie lot. Employees get a peek behind the scenes of some of the most celebrated movies and television of our time. Along with the fun perks, we also take our responsibility to give back to our surrounding community seriously.
It's more than a job, it's a lifestyle. When our employees are happy and healthy, everyone wins. That's why we have a gym, wellness rooms, healthy meals, a medical center, on-site dental services, nutritionist and nurse advocate.
Experience what it's like to follow the rainbow and be part of entertainment history.
Culver Culture
Opportunities to learn, grow and develop unique skills.
Medical, dental and vision plan options to choose from based on personal priorities.
Company subsidized child care for employees' children.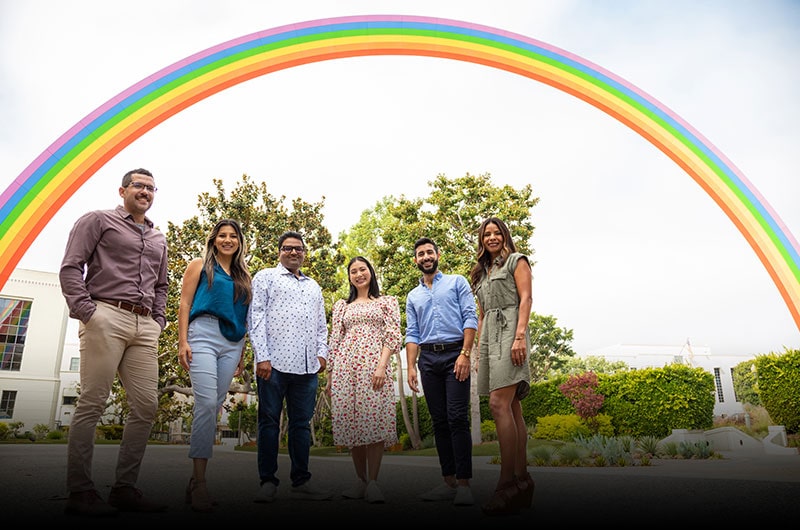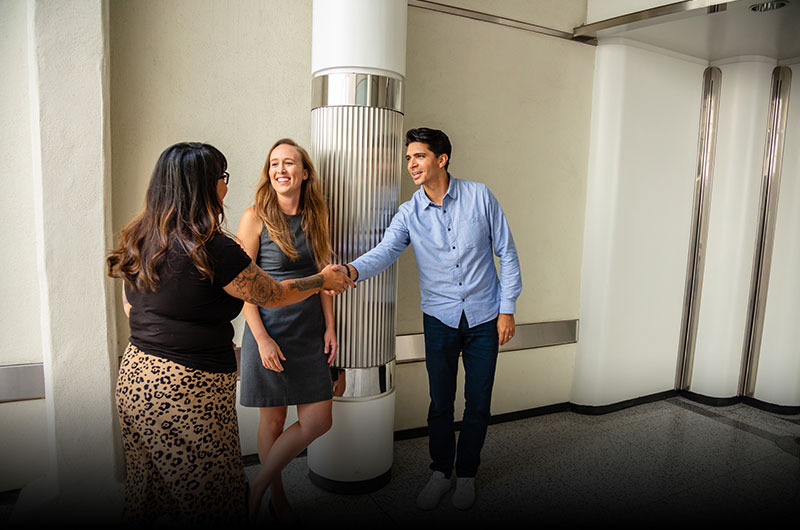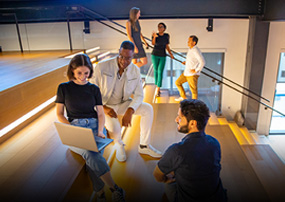 We have offices throughout the Americas
Argentina, Brazil, Canada, Chile, Columbia, Ecuador, Mexico, Panama, Peru, Uruguay, United States
Explore Roles
Spotlight On
Just a few Sony Pictures locations in the Americas.
Mexico City, Mexico
This Sony Pictures Television office is in the renowned business district of Santa Fe. The Networks, Theatrical and Distribution business units are all in one building, allowing for a collaborative and supportive work environment across departments. Our production office creates highly-acclaimed television shows in the region such as Rosario Tijeras, La Guzman and Enamorandonos. This Sony Pictures location is in heart of the city. La Mexicana Park and the local cuisine are central to the workplace culture.
Miami, Florida
This office is in Brickell Key, with stunning views of the water and Downtown Miami. It is considered the headquarters for the Latin America and Canada Networks & Distribution businesses, as well as Latin America Production. Located in the Courvoisier building, employees have access to a gym, walking path and convenient parking. This regional team based in Miami has a global perspective that is enhanced by the collaborative nature of the different teams within the workspace.
New York City, New York
This Sony Pictures location is in an iconic building on Madison Square Park. This office is also home to the North American Headquarters for Sony Corporation/Sony Music Global Headquarters. The community workspaces foster an environment of collaboration, while rooftop views of the Empire State and Flatiron Buildings inspire the team every day. Employees also enjoy the on-site Fitness Center, nurse and semi-weekly meditation sessions.
Sao Paulo, Brazil
This location hosts a variety of opportunities for Sony Pictures employees across the business. The Plaza Centenário building in Brooklin Novo is home to Sony Pictures' office of Motion Pictures, Distribution, (Television / Home Entertainment) and Networks. This building is considered a landmark in the neighborhood and is conveniently located next to Berrini Station, allowing for easy transportation. We partner closely with Floresta Production, a highly-acclaimed local language production company in Brazil.
Vancouver, Canada
Our Vancouver location houses Sony Pictures Imageworks, an Academy Award®-winning visual effects and animation studio known for photoreal live-action visual effects, dynamic creature and character animation and full-CG features. Having created visually stunning images for more than 100 live-action and animated productions throughout its history, the studio is also a leader in technology, developing software and tools that have helped solve industry-wide challenges and deliver spectacular visuals to the big screen. Sony Pictures Imageworks provides an exciting and dynamic work environment for a variety of interactive, technology, design and production specialists along with the ongoing support from administrative professionals.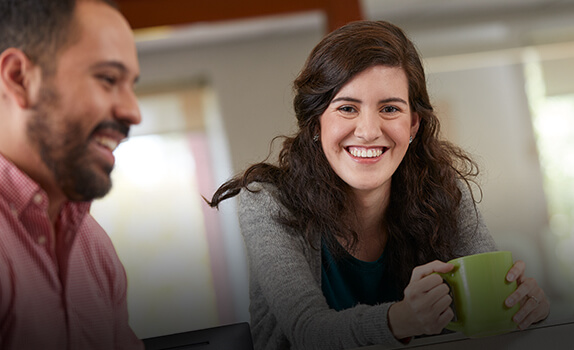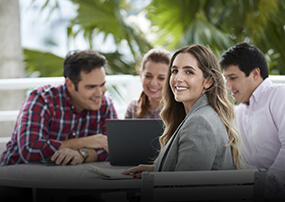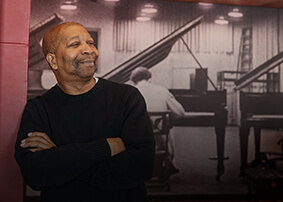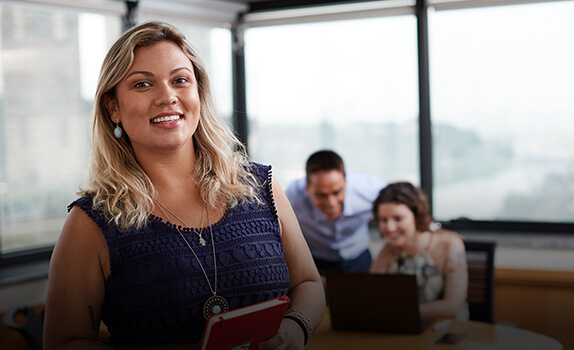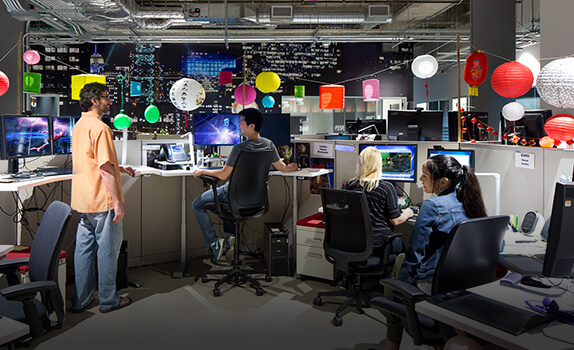 We have offices throughout Asia pacific
Australia, China, India, Indonesia, Japan, Malaysia, New Zealand, Philippines, Singapore, South Korea, Taiwan, Thailand
Explore Roles
Spotlight On
Just a few Sony Pictures locations in Asia Pacific.
Singapore
Singapore has three offices for Motion Pictures, Television and a state-of-the-art Master Control Room/Technical Control Room. The Sony Pictures Releasing office for Motion Pictures is based in the Central Business District of Singapore. This team handles distribution, marketing, and promotion for films. The Sony Pictures Television and Master Control Offices are both based in the Eastern part of Singapore. Sony Pictures Television is a leading operator of ad-supported 24/7 channels and Sony Pictures Television Networks' portfolio collectively features the biggest titles in Korea, Japan and the U.S. The Master Control room is a newly renovated state-of-the-art facility, Live Sports Room, Engineering Technical Room catering to growing channels and 24/7 network monitoring services for all feeds to Sony Pictures Television's International Networks.
Tokyo, Japan
This office is in Tokyo's sophisticated business & governmental district and provides content for audiences around the world, including Anime. This location houses the leading Animation business and holds the two most recognizable Animation channels in Japan. Network employees recently moved into a newly-renovated space with state-of-the-art resources, and all employees have access to a variety of benefits from health plans to travel discounts.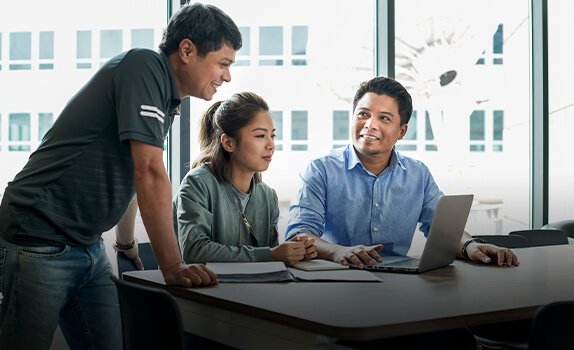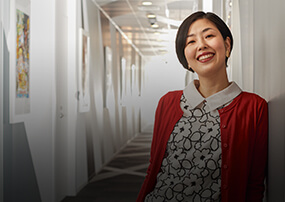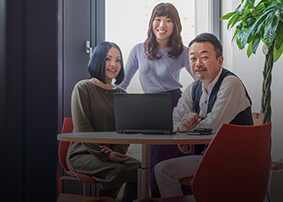 We have offices throughout Europe, Middle East, Africa
Czech Republic, Denmark, Egypt, Estonia, Finland, France, Germany, Greece, Hungary, Ireland, Israel, Italy, Latvia, Lithuania, Netherlands, Poland, Romania, Russia, Serbia, Slovenia, Spain, Sweden, U.A.E, United Kingdom, Ukraine
Explore Roles
Spotlight On
Just a few Sony Pictures locations in Europe, Middle East, Africa.
Budapest, Hungary
Sony Pictures Television Networks office is in Budapest's fast-growing business centre and is home to employees in our Networks, Distribution and Home Entertainment business units. This location is the home of AXN, AXN Black, AXN Spin, AXN White, Sony Max, Sony Movie Channel, VIASAT3 and VIASAT6 channels, along with digital platforms including the Sony Network application, AXN Now, AXN Player and VIASAT Play. The team works on some of the most iconic content of all time and prioritizes giving back to the surrounding community.
London, UK
This is the hub of Sony Pictures' EMEA business and is located in the innovative Brunel Building directly opposite Paddington Station. This location has Theatrical, Distribution & Networks, Corporate and International TV Production opportunities. A wide range of benefits are available for employees, including medical insurance, discounts on Sony products and a Company Pension Scheme. Employees have access to other perks such as free screenings and networking opportunities with our Employee Business Resource Groups.
Munich, Germany
These offices are in the historical Art Deco building, next to the famous Augustiner beer garden with excellent local, regional and national links to public transport. Our employees in this location specialize in distributing, broadcasting and marketing feature films, documentaries, television shows and non-scripted formats. The team enjoys a variety of perks and opportunities to invest in the surrounding community.