Hi, we're Sony Pictures Entertainment
We are in the business of creativity … making some of the most beloved film and television of all time for every platform in the world. As the most creative and proudly independent studio, our future is boundless.
Sony Pictures Entertainment is a division of Sony Corporation, a creative entertainment company built on a foundation of technology. Along with our sister companies, we make movies, television, music and games that engage billions of people, connecting creators and audiences around the globe.
We are looking for innovators to join us as we forge the future of entertainment!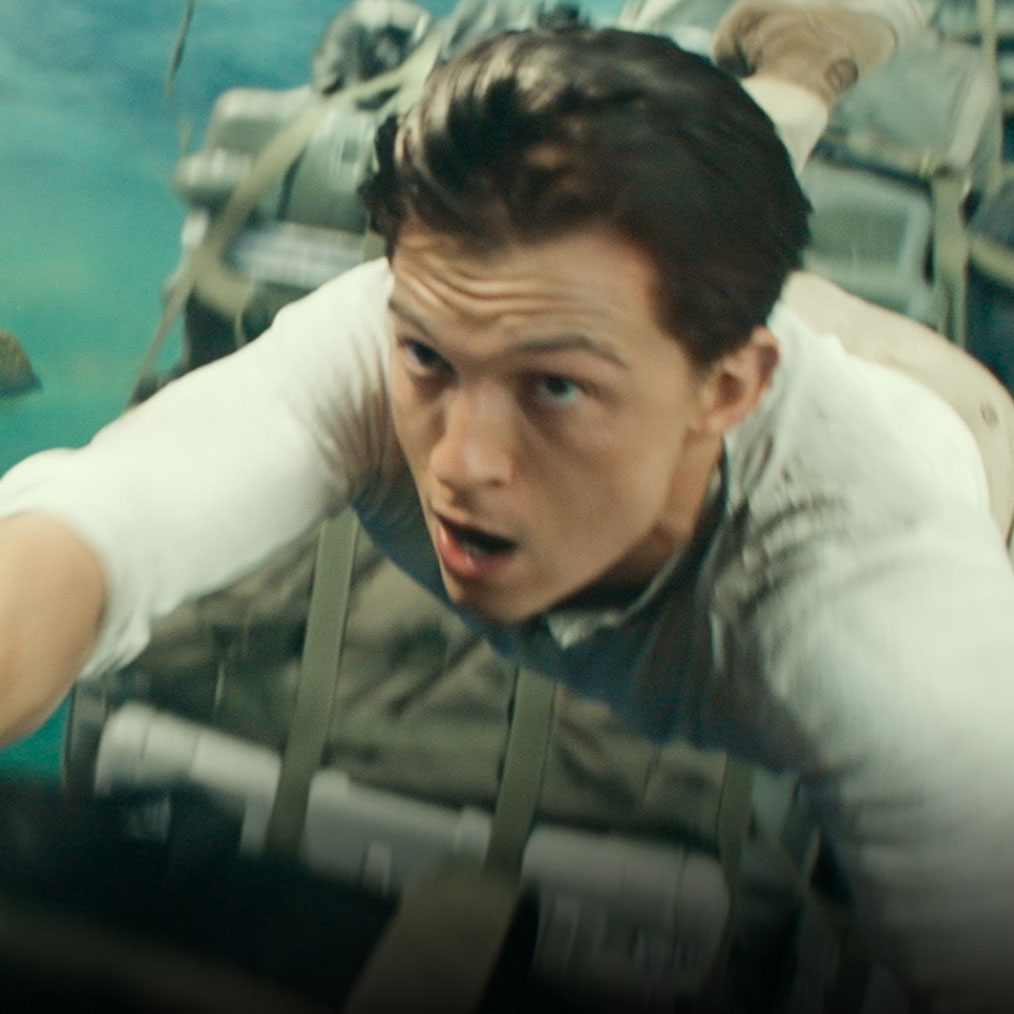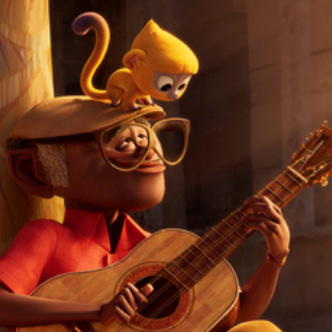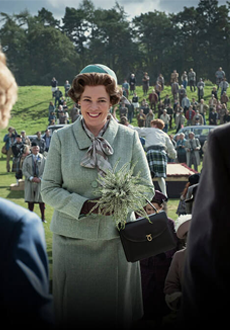 Behind the Scenes

Stacy Green

EVP & Chief People Officer

"As one of the most iconic studios in entertainment, we empower you to think big. Whether you develop, produce, market or sell content, or provide the invaluable strategic support required to see it on screen, Sony Pictures values the creativity and talent you bring to every aspect of your role."
Join Us
Sony Pictures is the powerhouse behind some of the world's most beloved films and television. Peek behind the curtain and watch this video to see what it's like to work with us.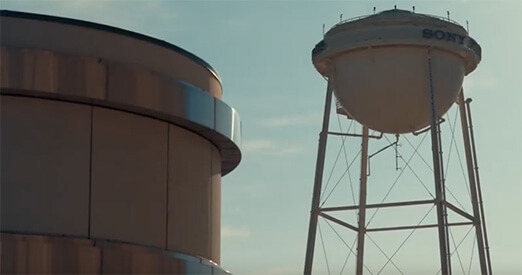 Join Us at Sony Pictures